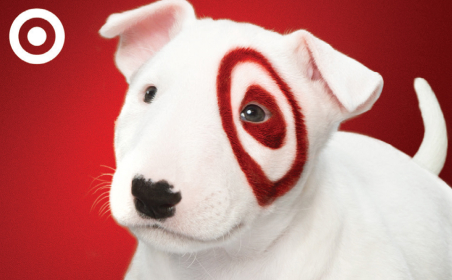 Target US eGift Card
Did someone ask you to buy this card?
Gift cards should only be bought out of free (good) will. If someone persuades you into buying a gift card, it could be an online scam. If you're unsure, read this page to learn how to identify online scams. Think you've been scammed? Let us help, we're here 24/7.
A Target GiftCard™ is your opportunity to shop for thousands of items at more than 1,800 Target stores in the U.S. and online at Target.com. From toys and electronics to clothing and housewares, find exactly what you're looking for at Target. No fees. No expiration. No kidding.™
No expiry

Use in-store & online