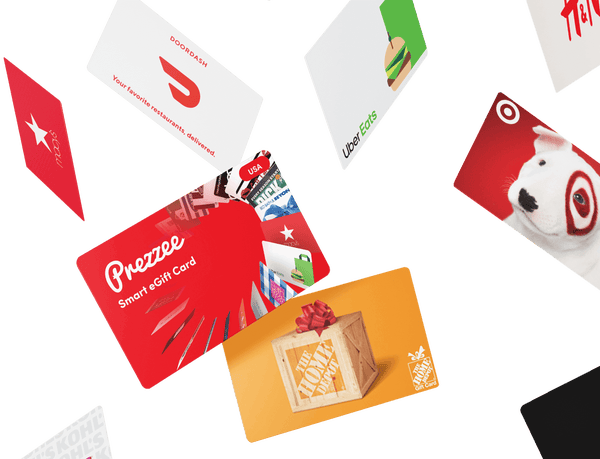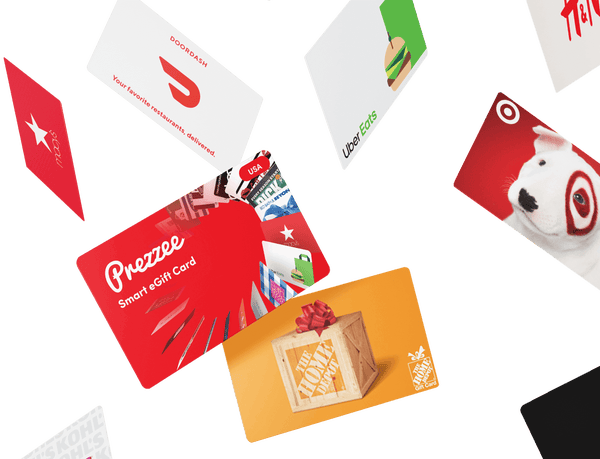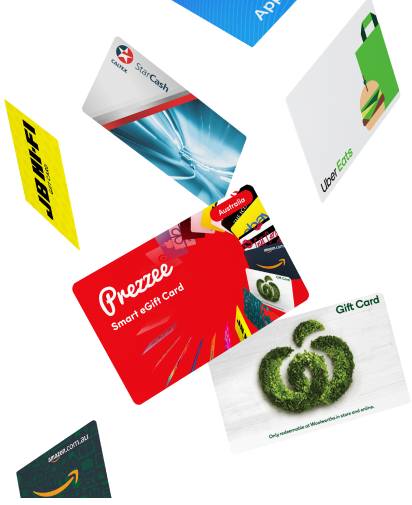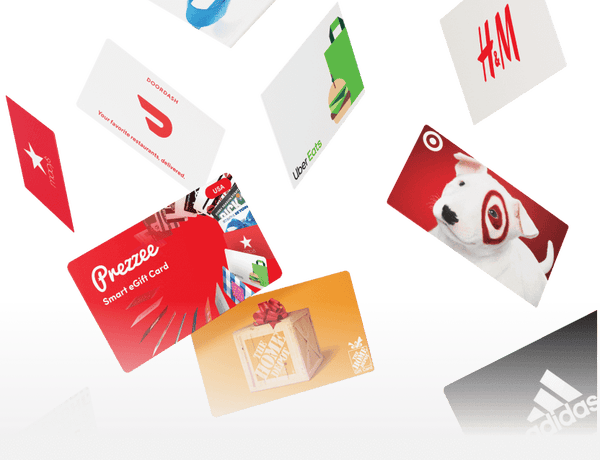 Choose your gift of choice
Select a Prezzee Smart eGift Card, an individual retailer eGift Card or choose which brands you would like to feature by creating your own Smart eGift Card.
Personalize your eGift Cards
Create a bespoke gift experience by co-branding a Smart eGift Card with your company's logo and a custom greeting message.
Deliver & track
eGift cards are sent via email or SMS. Track the status of your deliveries in real time.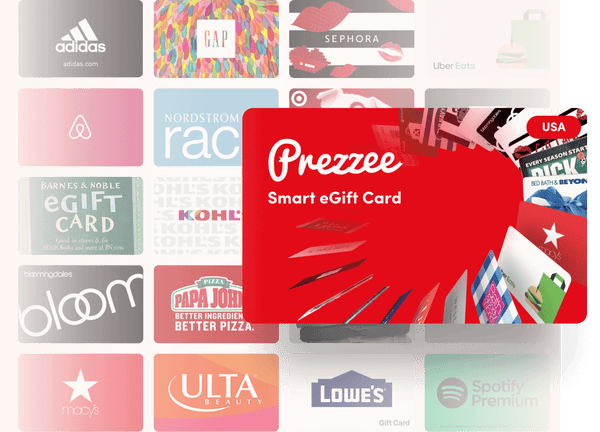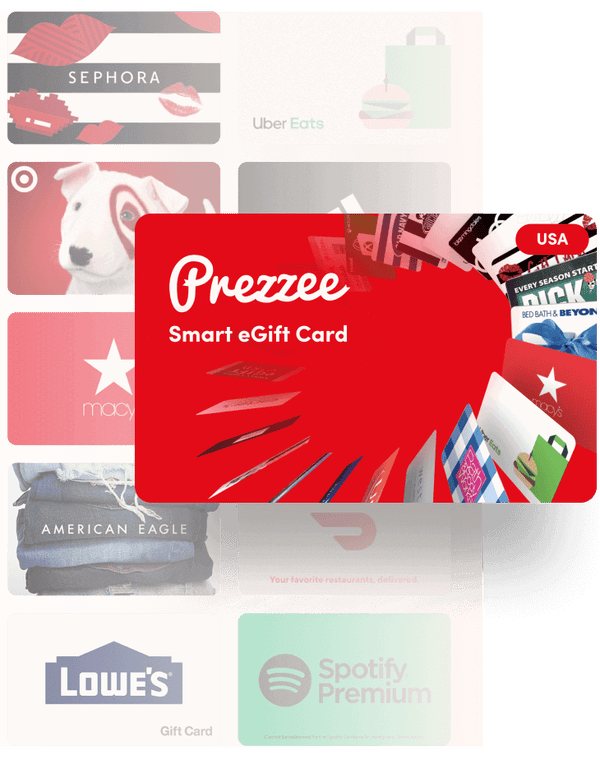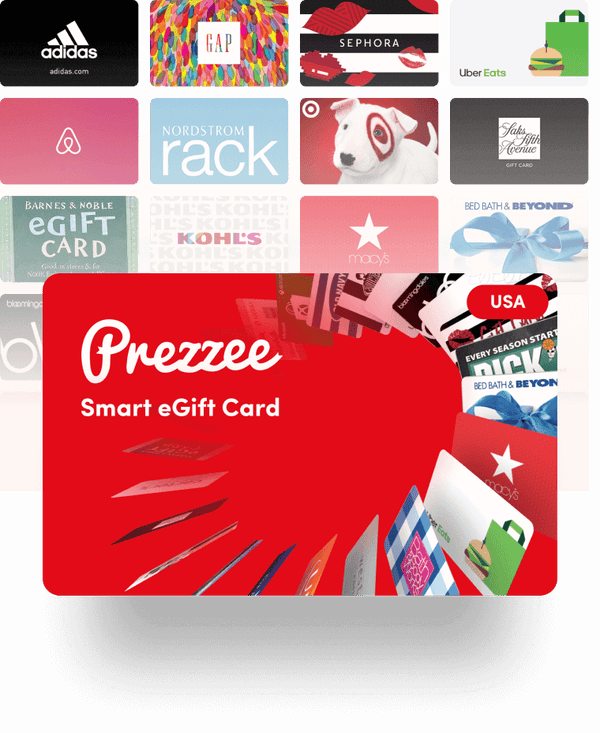 An innovative way to gift
We've thought outside the box to ensure every business has a unique gifting experience with a co-branded Prezzee Smart eGift Card. One card, featuring your company's logo or design of choice, that can be swapped for multiple eGift cards at leading brands such as Nordstrom, Target or Home Depot.
A flexible list of features to suit your business needs
Free
No additional cost to create your account
Co-Brand
Personalize the Prezzee Smart eGift Card with your company's logo
Send
Unlimited eGift cards in a few simple clicks
Track
Check the status of your eGift card order in real time
Flexible payment options
Pay for orders with a credit card or wire transfer
Sustainable
A 100% digital and environmentally-friendly gift choice
Making corporate gifting easy for thousands of organizations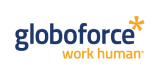 "After many years of working with traditional gift card retailers, I discovered Prezzee. It is far more cost-effective and the ease of online fulfilment means that my team now have more time to spend on actually running campaigns, rather than the administration of manual gift cards." "The variety of cards to choose from is fantastic, the ability to run back end reports which provide us with data we normally don't get with other gift card suppliers is really helpful." "They offer most, if not all, of the most popular brands found in Australia. Their platform is simple to use and the redemption process is straightforward for our members. They have been very responsive and helpful with any questions or requests." "The user-friendly Prezzee platform makes it very easy to recognise and reward customers at scale"
We've got a lot to be proud about








We've been featured in...





New York

1411 Broadway, New York, NY 10018
San Francisco
1700 Montgomery St, Suite 108, San Francisco, CA 94111
We aim to answer all enquiries within 24 hours on business days.
We are open from 9am — 5pm weekdays.