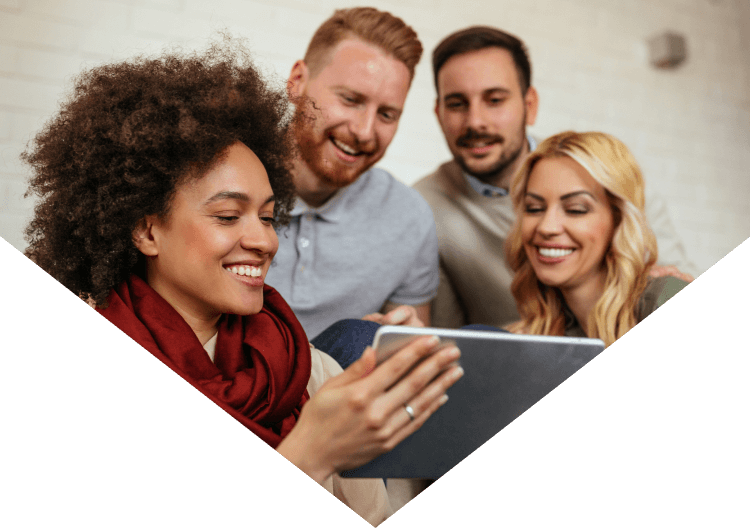 Need a helping hand?
Need support or have a question? We're here for you.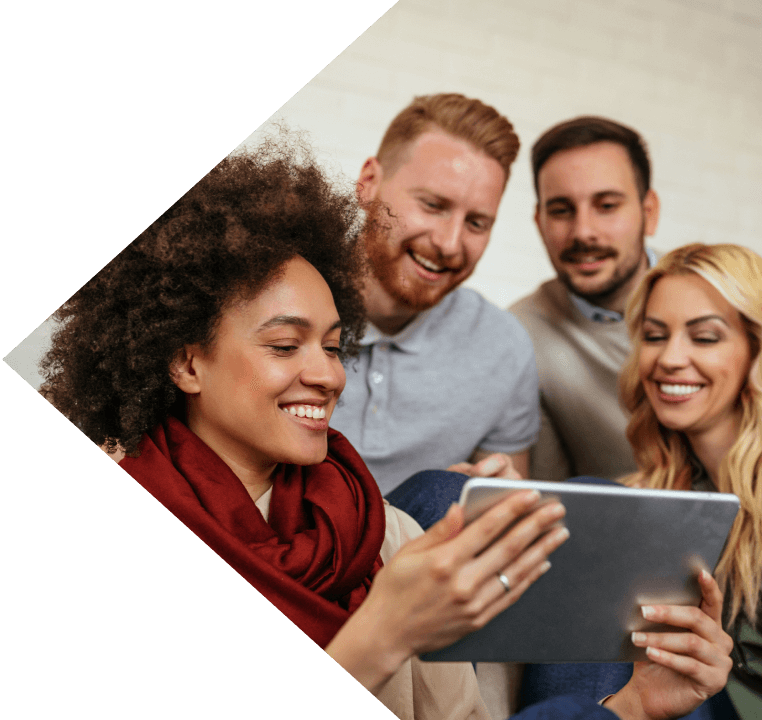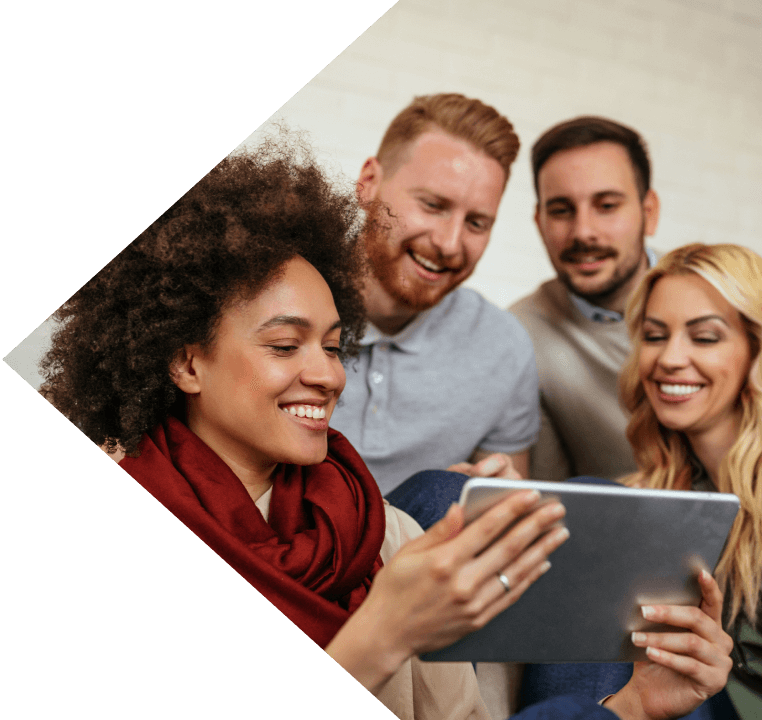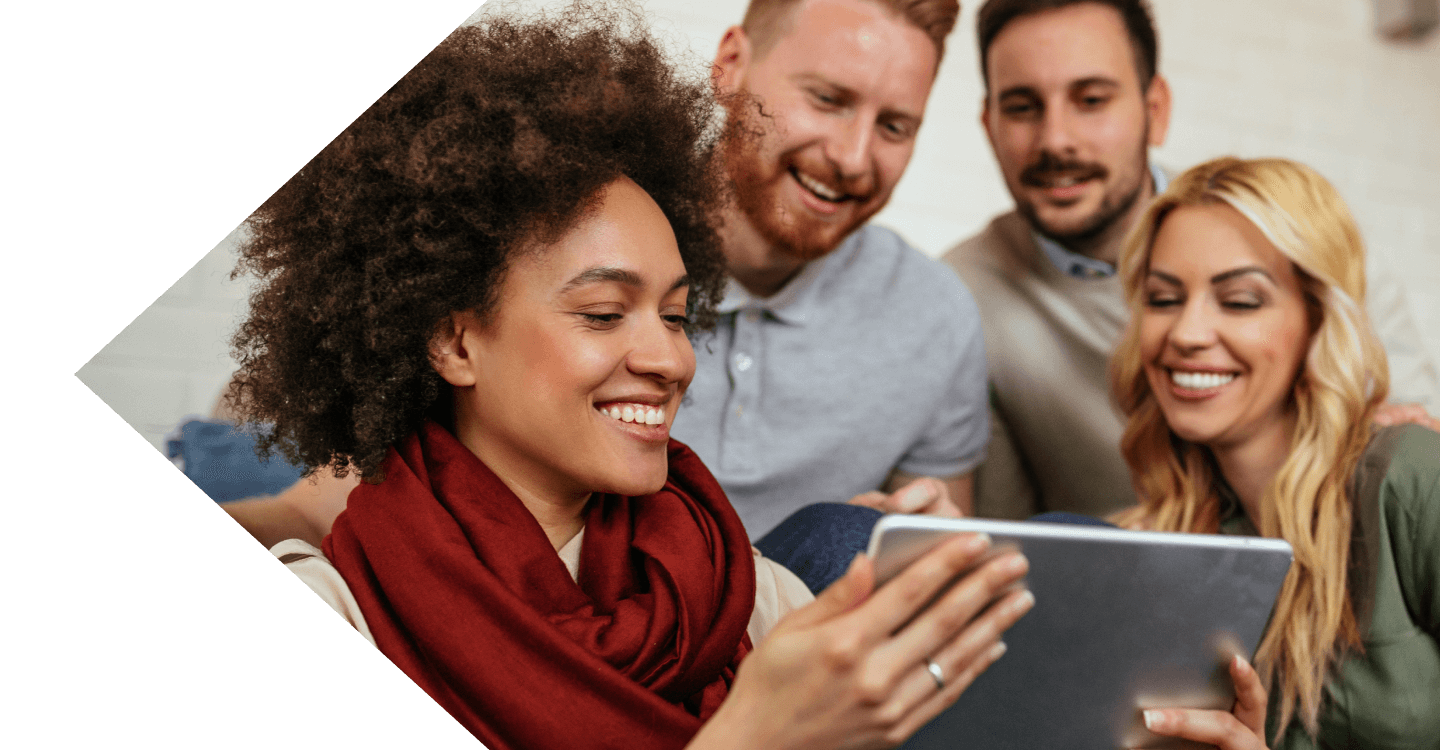 Drop us a note
Send us a message and we'll get back to you as soon as possible.
Can't find what you're after?
Our customer team is available Monday-Sunday to help solve your issues.
We try our hardest to respond to all queries as soon as possible, however, in some cases we may need some extra time to get the exact information you need.
Calling internationally?
+61 2 9093 2777