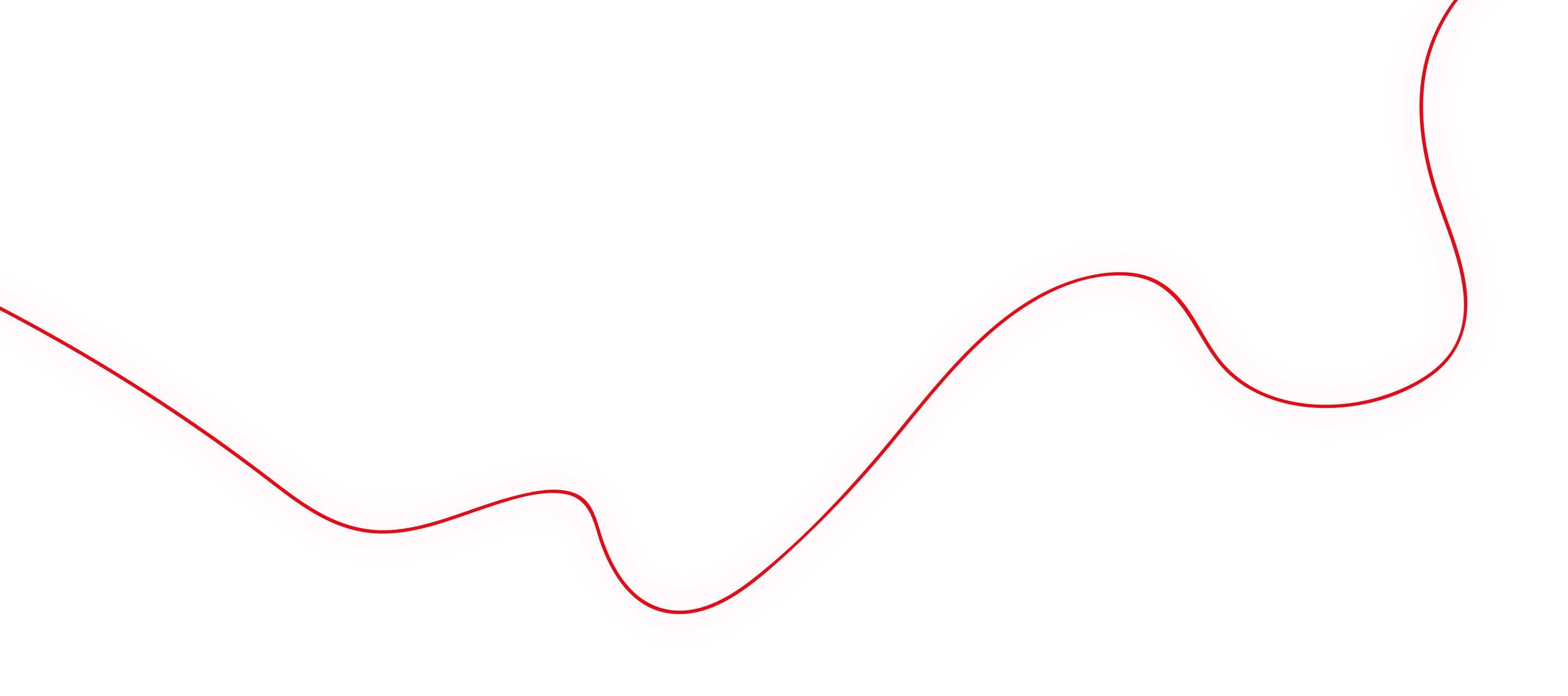 We're on a
mission

to make gift cards fun, personalized and easy to use!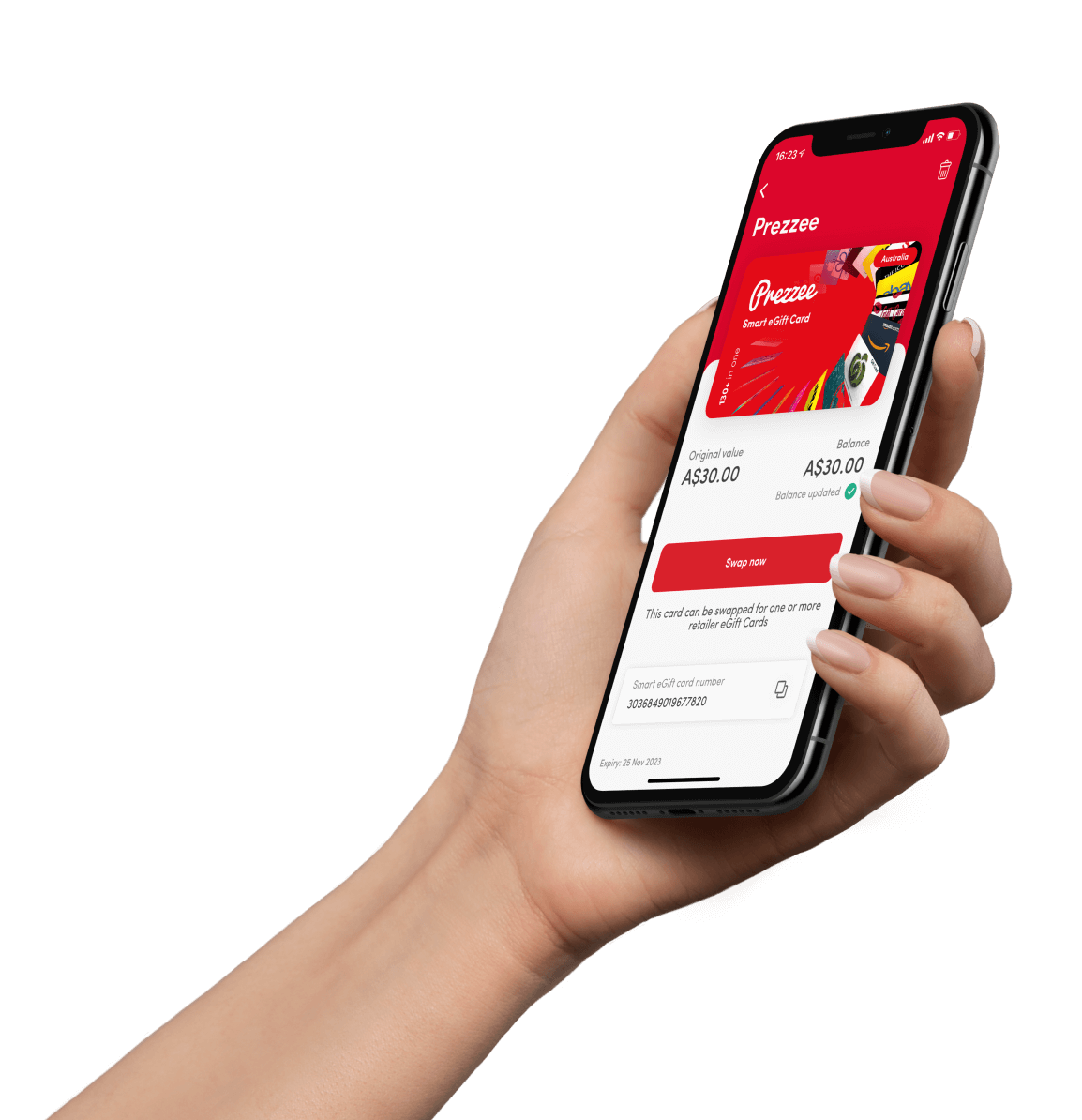 Who we are
Prezzee is a leading global eGift card platform with operations in North America, United Kingdom, Australia and New Zealand.
Prezzee
Classic
Every day gift giving made simple, personal and just right! Send a digital gift card from over 300 retail brands to friends and family around the world in seconds, personalized with your own video!
Prezzee
Business
Reward teams, say thanks to clients and incentivize customers with fast, customized gift cards sent in bulk, in a few minutes. Our clients include QBE, HSBC, Coca-Cola and 4,000 more! Corporate gifting has never been easier.
Prezzee
Marketplace
Seamlessly integrated via the Prezzee API, we help small and large businesses grow revenue and market share with a customized white-label marketplace featuring a catalog of 300+ eGift Cards.
Prezzee
Pay
With the Prezzee Pay app, small and big businesses can instantly accept gift card payments without expensive infrastructure, complicated set up and exorbitant fees.
2014
Prezzee was founded
Co founders, Matt and Claire, had their ah-ha moment when Matt forgot his gift card at home, while out shopping in Bondi, Sydney.
2019
100 retailers
We introduced our 100th retailer gift card on our Aussie platform... Amazon!
2020
Prezzee went global!
We launched into two new, exciting markets: UK and USA, propelling us on a global journey.
105,000kg of CO2 saved
First Smart eGift Card Sold
2016
Prezzee corporate gifting goes live
Our intentions were clear... make bulk corporate gifting quick and simple for businesses!
ONE MILLION
eGift cards sold! Milestone achieved.
2021
Today
We're working hard and having fun along the way as we continue to achieve our goals... thanks to you!
We've got a lot to shout about
We've been featured in...






We're a team of givers, helpers & magic makers
Our values demonstrate how we connect the heart and the head to collectively deliver on our strategic ambitions.
Give
openness
We keep our minds and doors open to new possibilities.
Give
magic
We're always thinking of ways to keep our customers wowed.
Give
greatness
We make it even more awesome by striving for excellence, always!
Give
a damn
We care to make this a great place to work.
Meet the team
Angie
Head of Marketing
Angie leads the Prezzee marketing team to attract and transform strangers into loyal Prezzee fans. With deep marketing and brand experience and a passion for data, she naturally turns to the numbers to guide the marketing story.
Ula
Country Manager, US
With a curious nature and an explorer mindset, Ula gets equally excited about excel calculations and creative brainstorming. She has extensive experience building teams in both large organizations and start-ups.
Nico
Head of Finance and Commercial Operations
Our in-house numbers wizard and problem solver, Nico keeps the partnerships, customer care and finance engines running smoothly. She always goes the extra mile for our customers and partners.
Aran
Chief Technology Officer
After beginning his career in the corporate world, Aran found his passion in scaling start-ups by developing agile, cloud native teams and technologies. He is famously known for his headgears in the Prezzee office!
Maree
Head of People & Happiness
Maree is our resident 'people' person. Focused on values and all the awesome experiences that go into building a happy workplace culture, Maree is energized by seeing the team reach their career ambitions.