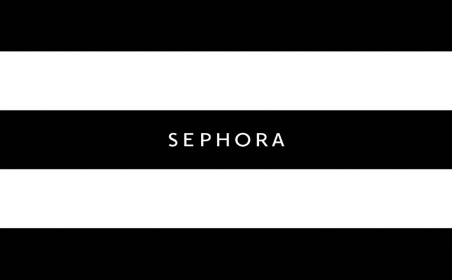 Sephora US Gift Card
Did someone ask you to buy this card?
Gift cards should only be bought out of free (good) will. If someone persuades you into buying a gift card, it could be an online scam. If you're unsure, read this page to learn how to identify online scams. Think you've been scammed? Let us help, we're here 24/7.
Give a gift you know they'll love with a Sephora gift card. You can also check out our complete range of gift cards from hundreds of top brands. Give today!
No expiry

Use in-store & online