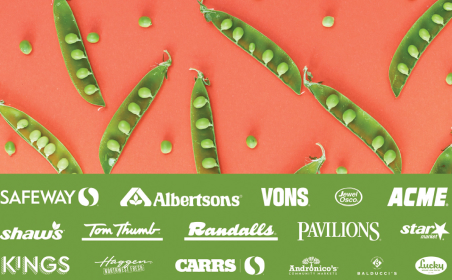 Albertsons eGift Card
Important - Alberstons
Cannot currently be redeemed at United Supermarkets, Amigos, Albertsons Market, Market Street
eGift cannot be redeemed at Self-Checkout at this time.
Albertsons Companies stores are leaders in the grocery industry and present a gift card offering value and convenience! Our gift card is accepted at over 2,000 store locations in the US. For your convenience,
Albertsons Companies gift cards can also be redeemed in our family of stores Albertsons, Safeway, Randalls, Tom Thumb, Pavilions, Vons, Carrs, Shaw's, Star Markets, JewelOsco, Acme Markets, Lucky, Haggen, Andronico's, Kings, and Balducci's.
Cannot currently be redeemed at United Supermarkets, Amigos, Albertsons Market, Market Street
No expiry

Use in-store